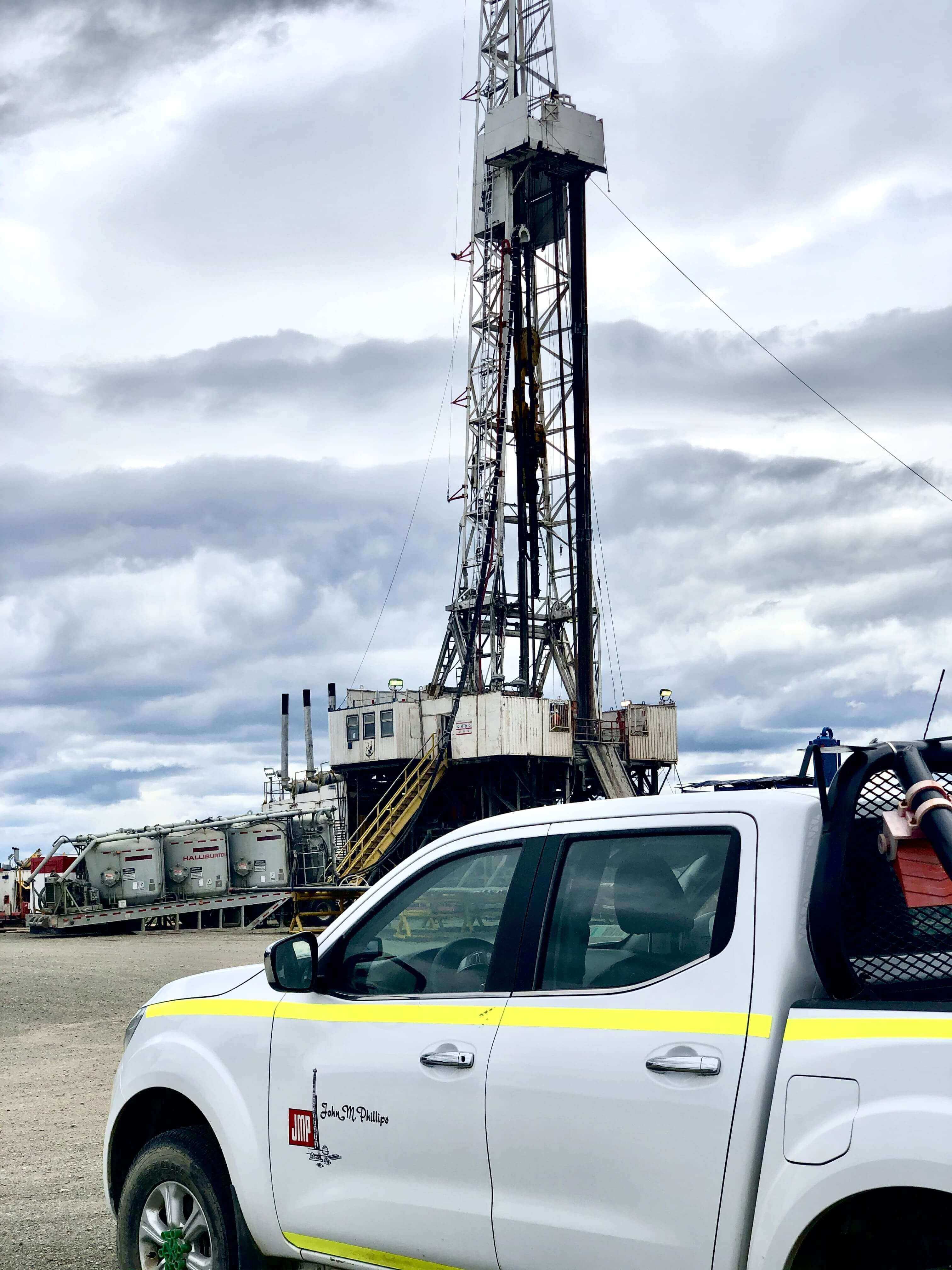 Oil & Gas
Since the early days, O&G market has been a primary focus for our company. JMP has provided services domestically and abroad in different challenging drilling and workover projects, be it a shallow well, a deep HPHT remote location, or an unconventional multi-well-pad.

We efficiently combine high quality drilling equipment with highly skilled personnel, both at shop and field level, providing a full range of solutions for this constantly evolving and competitive market.
Geothermal
Although most of our experience from O&G can be directly applied to the Geothermal industry, we understand the extreme challenges that these large bore wells represent, including high temp, harsh drilling, corrosive environments, etc.

We have successfully participated in several Geothermal projects, both domestically (west coast USA) and internationally including remote locations in Central America, and Chile.

JMP has one of the most comprehensive inventories of large bore BOP's, large diameter tools including stabilizers, motors, collars, stroking tools, among others, readily available to be shipped anywhere in the globe.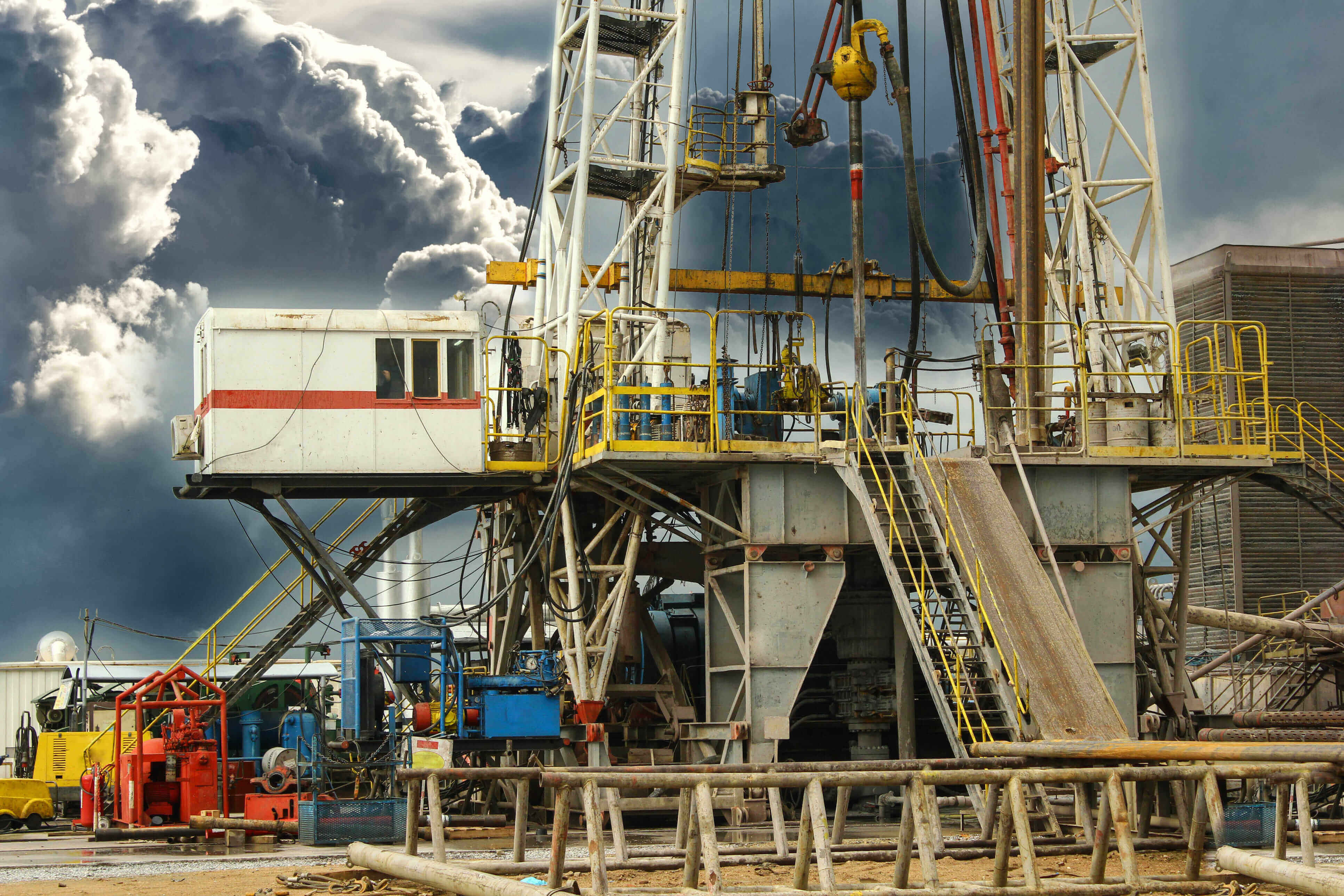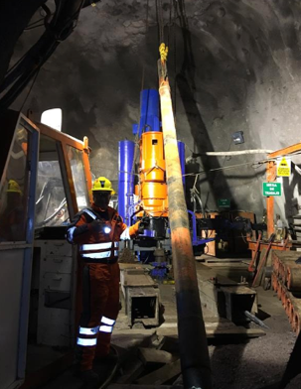 Mining
John M Phillips has provided surveying, drilling and tools rentals services for the mining industry, at surface or hundreds of feet underground. Our personnel has experience and training to work on the most challenging and safety demanding environments including low oxygen high elevation locations. One of our specialty services for this market includes ultra-vertical control drilling, for raise boring applications.
Remote Projects
We have experience in planning, and execution of remote projects, for different markets and in anywhere in the world. We understand the unique challenges of drilling in remote areas, thousands of miles away from any support center, and like no others we partner with our clients aiming for a flawless and smooth execution,

It's not only crucial to have an outstanding service quality control for increased reliability of tools and equipment, but also is vital to have the right tool, available, on site, at the right time.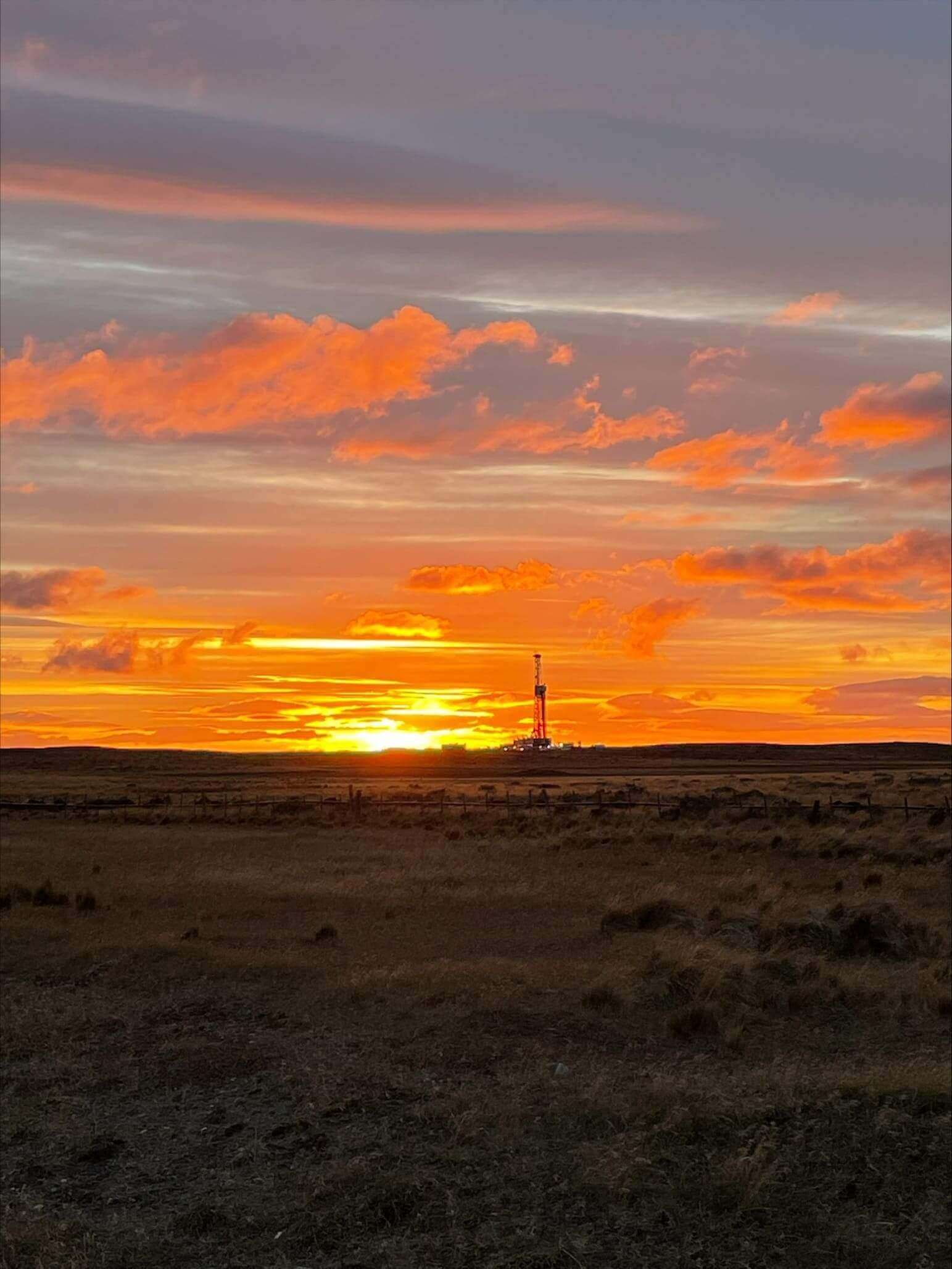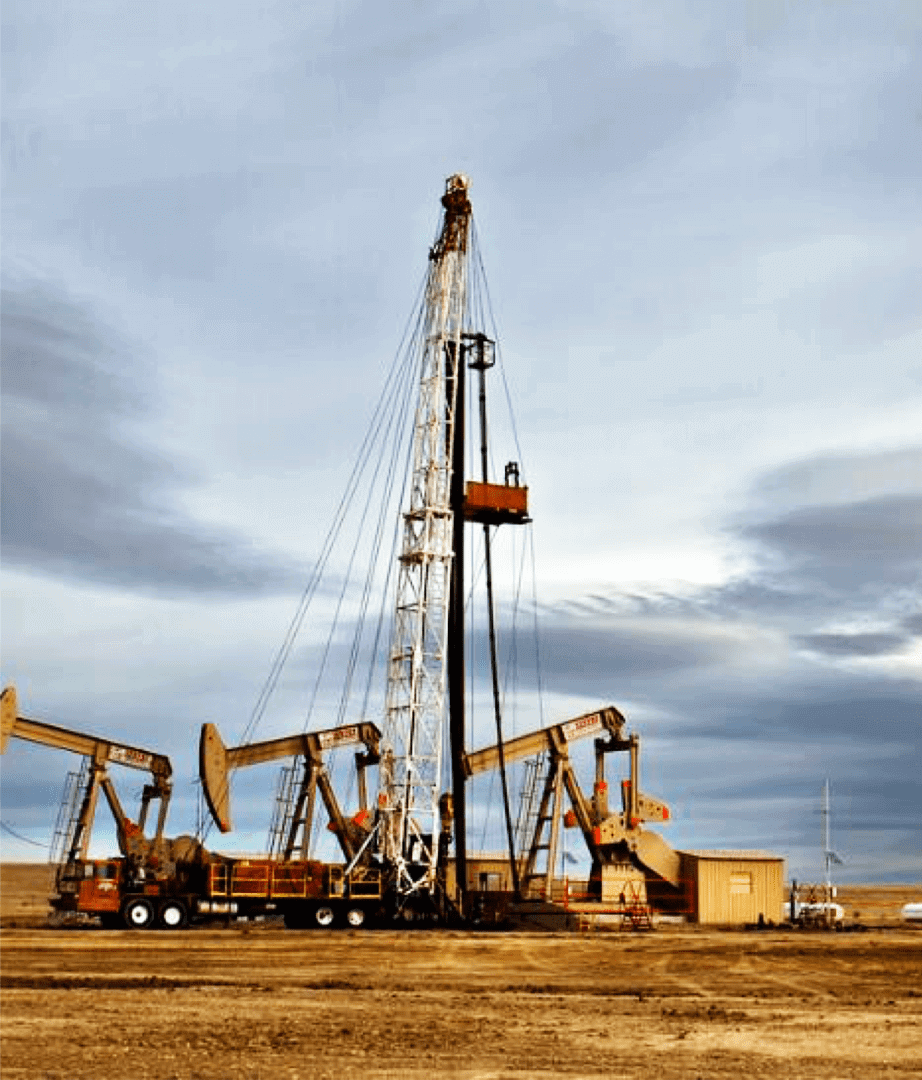 Workover and ThruTubing Services
John M. Phillips Workover Services team solves customer challenges ranging from routine to highly complex. Our Workover service package includes a full line of thru-tubing tools, fishing tool, milling tools, pumps, mud tanks, power swivels, casing, and tubing handling accessories and more.
Underreaming Services
John M. Phillips Underreaming Services provides a full line of Underreaming tools for borehole enlargement. JMP uses field tested and proven fixed cutter and retractable arm tools that are fitted with TCI or milled tooth cutters depending on formation composition. JMP provides Tool body sizes ranging from 4-3/4 OD capable of enlargement to 9-1/2 inches and a 22" OD body to enlarge wellbore to 40"